Better Results can be achieved in conjunction with daily exercises and diet plan.
Breakthrough Patented Technology
The Fat freezing technology or cryolipolysis is designed to make you look your best
The Fat Freezer™ is a home-use device, which is not the same as spa or clinics. The Fat Freezer™ uses a different cooling system and functions from traditional cool sculpting and other beauty clinics.
Simply apply the Fat Freezer™ over your problem areas (Stomach, thighs, waist back or bottom) and select a 30 or 60 minute session. The cooling process targets problematic areas in the body. The Fat Freezer™ can be used for both men and women.
Of course you should not expect to see results all at once. Although this is not a weight lost system, we encourage Fat Freezer™ users to eat right and exercise daily.
Be the best you can be with the Fat Freezer™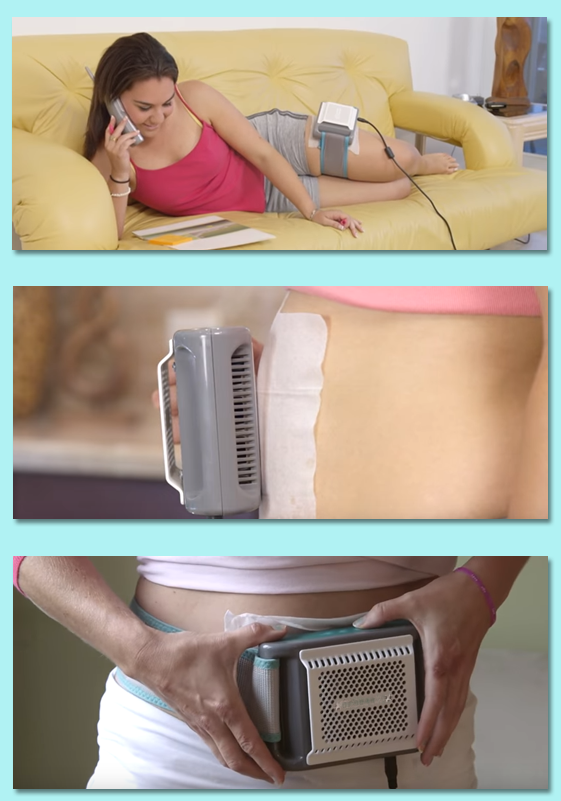 Fat Freezer Protective Membrane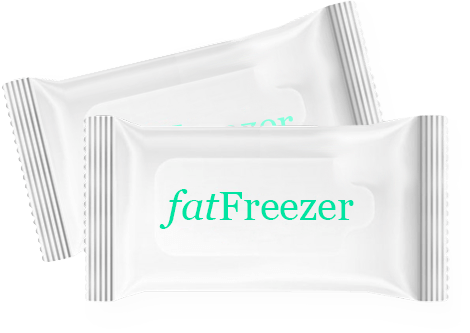 Glycerin Sheets are a must have for use with
your Fat Freezer device.
Simply place one sheet onto the body surface
you are treating to protect your skin during the
treatment.
Fat Freezer™ Face - Now on Indiegogo!
The Fat Freezer Face System takes on a totally new approach to facial sculpting that maintains your natural beauty. It's the first at home face sculpting device that uses fat freezing cryolipolysis technology to freeze away facial fat and maximize face sculpting results. By combining Freeze, Thermo Heat, Sonic, and Photon Rejuvenation, this device will help you sculpt your face and neck to achieve the natural look you desire.
The Fat Freezer Platinum has taken two popular technologies and made them available for home use at a fraction of the price.Would you like to target stubborn areas from the belly, back, waist, arms, inner thighs, and buttocks, helping to get your body a natural looking & sculpted shape as you've always wanted?
Helps target problematic areas. Faction of the cost of clinics and spas. Simple at home kit with 0 downtime. You can select from a 30 minute or 60 minute treatment. Simple wrap the Fat Freezer Platinum around selected area, apply the protective pads (included) then use your Fat Freezer while relaxing
Freeze N Fit Inc does not guarantee specific results for individuals who use Fat Freezer System due to many factors that can influence health and weight loss.
Individual results may vary. 
We make no warranties or guarantees that you will lose a specific amount of weight for a particular period of time. 
No individual result should be considered typical or guaranteed. 
This product has not been evaluated by the FDA . 
Fat Freezer System is not intended to diagnose, treat, cure, or prevent any disease, illness, or medical condition.
This is not a weight loss system .
BETTER RESULTS CAN BE ACHIEVED IN CONJUNCTION WITH DAILY EXERCISES AND THE DIET PLAN 
 Office # – (516) 653-0666
*The results of Fat Freezing may be temporary.
Patent: ZL 2013 3 0124314.9 / Utility Patent ZL 2015 2 0098818.1