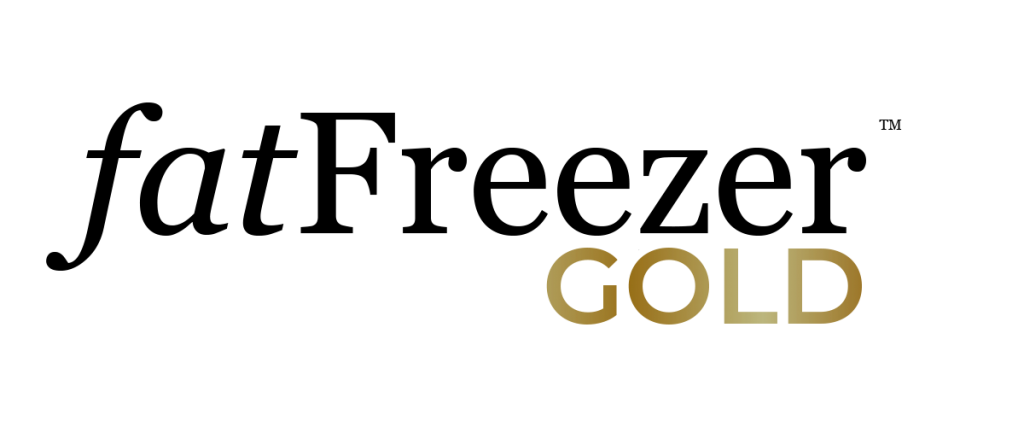 – Fat Freezer Kit that Targets Both Face & Body
– 30 Minute to 60 Minute Session Time
– Fat Freezer Handheld with Cryo, Massage and Ultrasonic
– Targets your Tummy, Lovehandles, Arms, Legs, Thighs, Neck, Jawline, Cheeks and Double Chin!

BREAKTHROUGH PATENTED TECHNOLOGY
The Fat freezing technology or cryolipolysis is designed to make you look your best. The Fat Freezer™ is a home-use device, which is not the same as spa or clinics. The Fat Freezer™ uses a different cooling system and functions from traditional cool sculpting and other beauty clinics.
Simply apply the Fat Freezer™ over your problem areas (Stomach, thighs, waist back or bottom) and select a 30 or 60 minute session. The cooling process targets problematic areas in the body. The Fat Freezer™ can be used for both men and women.
Of course you should not expect to see results all at once. Although this is not a weight lost system, we encourage Fat Freezer™ users to eat right and exercise daily.
Be the best you can be with the Fat Freezer™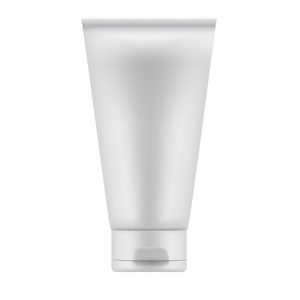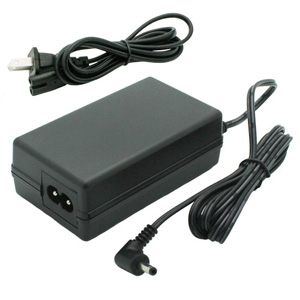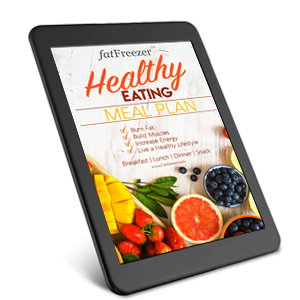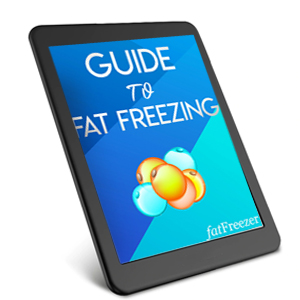 Guide to Fat Freezer E-Book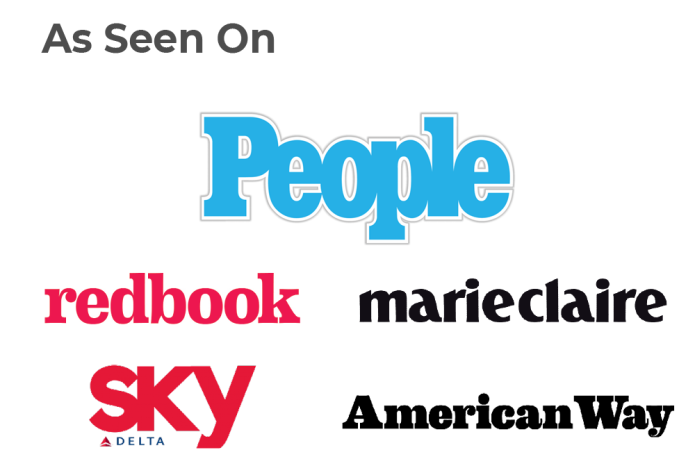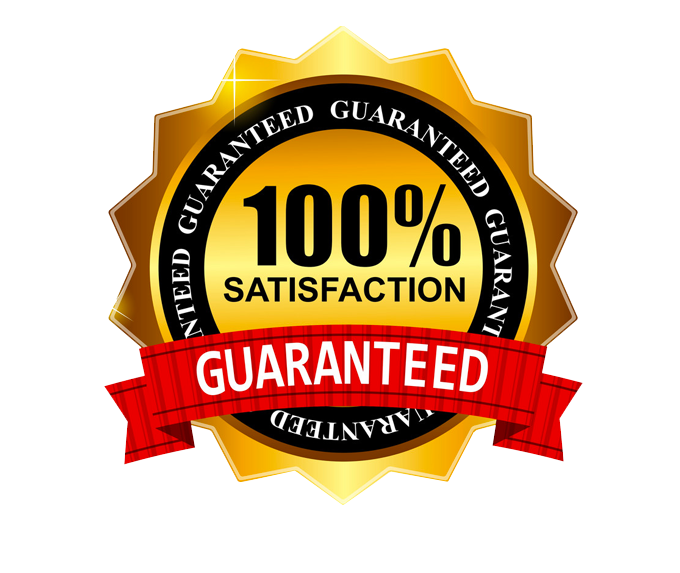 R. MCnamara
Amazon
I'm using this machine for over 3 month, and I am changing all my t shirts from XL to L, and more, I change nothing else in my lifestyle, just added a Fat Freezer. I'm using it every other day while watching TV in my favorite chair. Love it and for sure will recommend! Marrisa
Amazon
I never write reviews but i felt compelled to write one for this product. I bought the product a few weeks ago I've been using it every week-every other day. Although, it says 2-3 times a week.. If you Follow the instructions properly this product works and will give you results very fast. Before I started using this product I was 10 pounds, to heavy! I never had heavy obliques or belly fat before till I turned 28. I'm sure my results aren't typical, but I am over the moon excited to have this product in my life. Don't hesitate to get it and follow the instructions to the T and this product will work for you. T F
Amazon
First of all its great product. It does exactly what it says. It's painless, and extremely easy to use. I highly recommend to get this product if you want to lose some of the fat. I was bit hesitant to give it a try first but it had became a daily routine for me. Carlos H.
Amazon
Excellent product! Exactly as described... sturdy, excellent wood material and works magic while massaging! I got a sweet hand-written note from the sellers noting that it is a small business and that they appreciated me reviewing the product. I am more than happy to give them the highest rating - this is the third product I purchased from them. I will be buying more in the future. Lucky Singh
Amazon
I saw caouple of my friends using it, actually not this, previous version, so I decided to try this new. It was delivered very fast. In the box I received a pack of protective pads, velcro belt, adapter, the device and instruction manual with diet plan(nice to have it). It was well packed and well made. I am using it for about 6 weeks so far, I the results is visible, I will continiue to use it for sure! I will add pictures before and after later, want to give it a little bit more work. Gregor A.
Amazon
So, I received my Fat Freezer Platinum in two days of ordering, which was very nice. I used it last night while watching TV, its super comfortable. I noticed the difference between before and after right away, my skin is more tight and feels very cold, I massage the treated place and sue a moisturizing cream. Overall I am happy with purchase and will continue to use it.